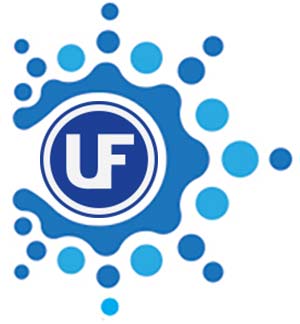 When you partner with Ultraflex for your engineering design, you can benefit from the best expertise and a long-standing experience in advanced electronic development.
POWER ELECTRONICS EXPERTISE AND EXPERIENCE
Switch-mode Power Supplies: Ac-dc And Dc-dc Applications
High Power, High-frequency Output Power Supplies
Induction Heating And Melting Generators, Corona Treatment And Plasma Generators, Xenon Light Power Supplies, Series And
Parallel Resonant Inverters
Conventional Power Supplies, Battery Chargers And Power Factor Correction And Active Filter Circuits Ranging From 1kw To 15kw
Developed A Variety Of Special Power Supplies And Inverters – Elevator Emergency Lighting Control, Dc-ac Inverters, Etc.
Ac, Servo And Stepper Motor Control In A Variety Of Products – Lab Shakers, Vortex Devices, Magnetic Stirrers, Folding Machines Etc.
Agency Compliance: CE, UL, CSA
To ensure the highest level of integration between the engineering groups, Ultraflex has developed a proprietary process that utilizes a powerful Online Project Management and Team Collaboration System for flawless execution.