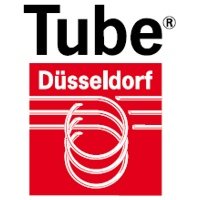 Tube Dusseldorf 2020

| World's leading trade fair for the tube industry
07 – 11.12 2020
Hall 06 | Booth 6H02
Dusseldorf, Germany
The Tube is the world's leading exhibition for the pipe industry and thus the most important showcase for all professionals manufacturing, processing and using pipes.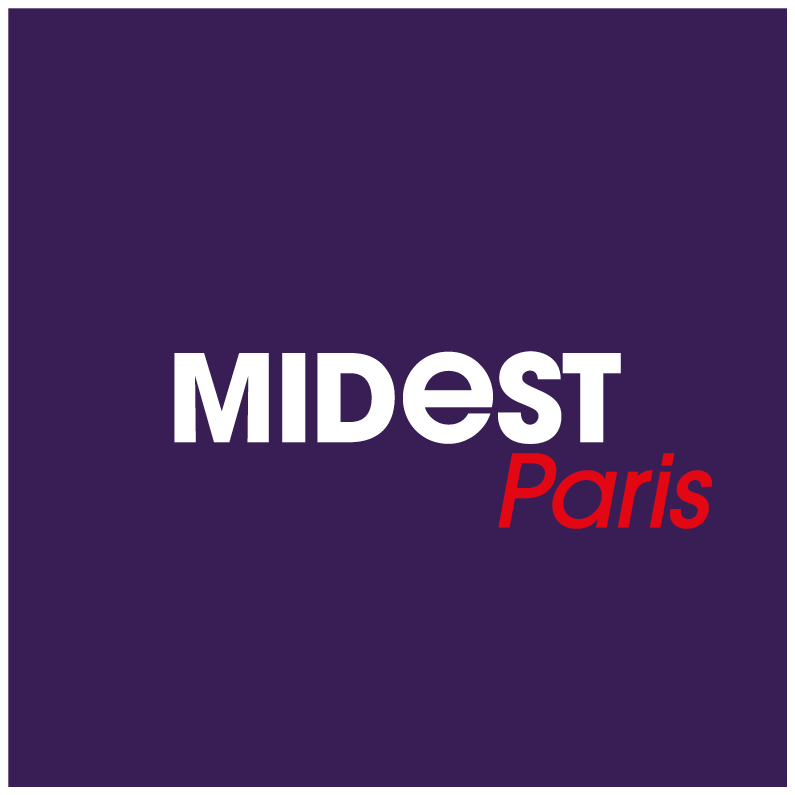 MIDEST Paris 2020

| The international show for industrial subcontracting know-how
23-26.06 2020
Bulgarian Pavillion
Booth № 6R123, Hall 6
Paris, France 
MIDEST eases collaboration between companies involved in the design and production of parts or sub-assemblies.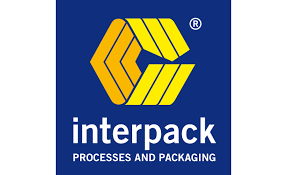 Interpack
25-.02-03.03 2021
Dusseldorf, Germany
Interpack is a trade fair show for the packaging industry. It features a huge variety of materials, all industrial sectors, tailor-made solutions and presents innovative concepts.

IMTS
September 14-19
Chicago, Illinois
IMTS 2020 will be the 33rd edition of the Premier Manufacturing Technology show in North America. Industry professionals from all over the world visit IMTS to see and experience more than 15,000 new machine tools, controls, computers, software, components, systems and processes that will solve their manufacturing challenges and improve their efficiency.

Fabtech
November 18-20
Las Vegas, Nevada
FABTECH, North America's largest metal forming, fabricating, welding and finishing event, offers an array of educational programs to enhance your career or business! With targeted technical, operational, economic and managerial sessions, you'll discover the solutions you need to improve productivity and increase profits. Network with peers, learn from top industry experts, exchange best practices and explore the latest technology and advancements in the industry.