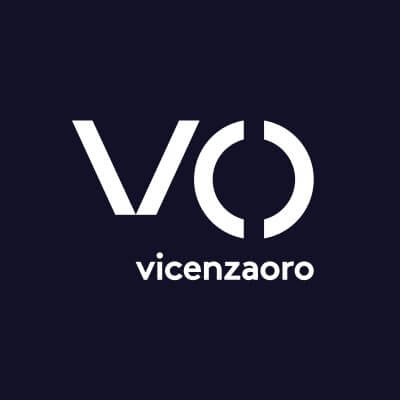 VicenzaOro 2020

| T.Gold, the international show for jewellery
January 17-22
Pav 9 | Booth 128
Vicenza, Italy 
VicenzaOro is an international tradeshow for jewelry machinery and the most innovative technologies applied to gold and jewelry processing. It lasts 6 days offering a complete overview of products that can better jewelry production.

AHR Expo 2020

| The World's Largest HVACR Marketplace
February 3-5
Booth 4688
Orlando, FL
The AHR Expo is the world's largest HVACR event, attracting the most comprehensive gathering of industry professionals from around the globe each year. The Show provides a unique forum where manufacturers of all sizes and specialties can come together to share ideas and showcase the future of HVACR technology under one roof.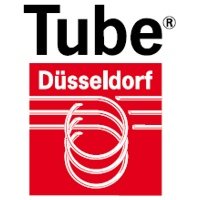 Tube Dusseldorf 2020

| World's leading trade fair for the tube industry
March 30 – April 3
Hall 06 | Booth 6H02
Dusseldorf, Germany
The Tube is the world's leading exhibition for the pipe industry and thus the most important showcase for all professionals manufacturing, processing and using pipes.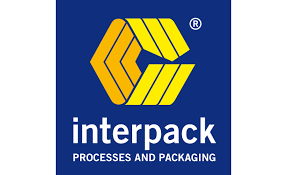 Interpack
May 7-13
Dusseldorf, Germany
Interpack is a trade fair show for the packaging industry. It features a huge variety of materials, all industrial sectors, tailor-made solutions and presents innovative concepts.

IMTS
September 14-19
Chicago, Illinois
IMTS 2020 will be the 33rd edition of the Premier Manufacturing Technology show in North America. Industry professionals from all over the world visit IMTS to see and experience more than 15,000 new machine tools, controls, computers, software, components, systems and processes that will solve their manufacturing challenges and improve their efficiency.

Fabtech
November 18-20
Las Vegas, Nevada
FABTECH, North America's largest metal forming, fabricating, welding and finishing event, offers an array of educational programs to enhance your career or business! With targeted technical, operational, economic and managerial sessions, you'll discover the solutions you need to improve productivity and increase profits. Network with peers, learn from top industry experts, exchange best practices and explore the latest technology and advancements in the industry.