Induction brazing is an advanced technology that has many advantages over the traditional torch brazing. UltraFlex offers both general-purpose and automated induction brazing systems that allow for an extremely fast, clean, precise and energy efficient process. Learn more about the process of induction brazing here.
General-Purpose Induction Brazing Machines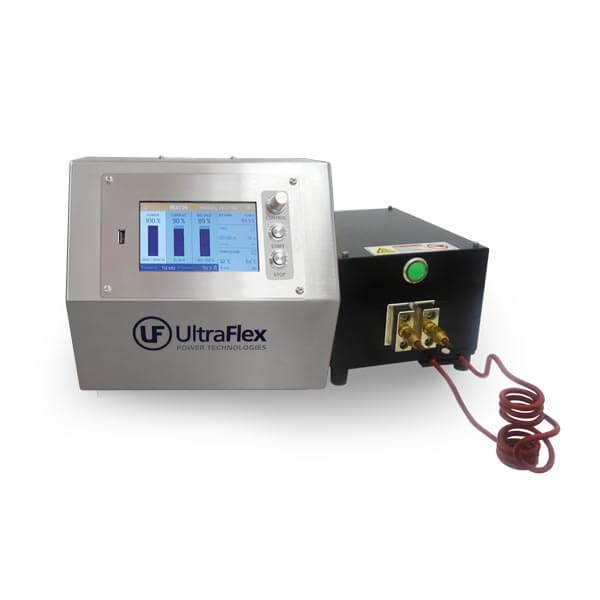 Absorbed Power: 2kW
Frequency: 30kHz – 350kHz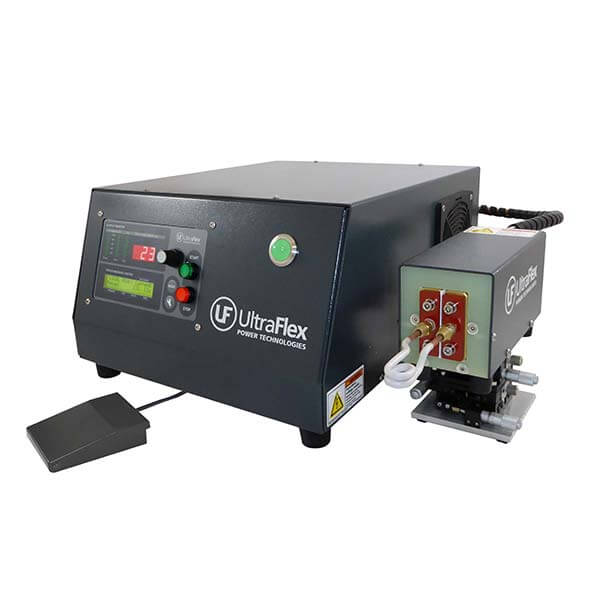 Absorbed Power: 3kW
Frequency: 700kHz – 1200kHz
Absorbed Power: 5kW
Frequency: 30kHz – 200kHz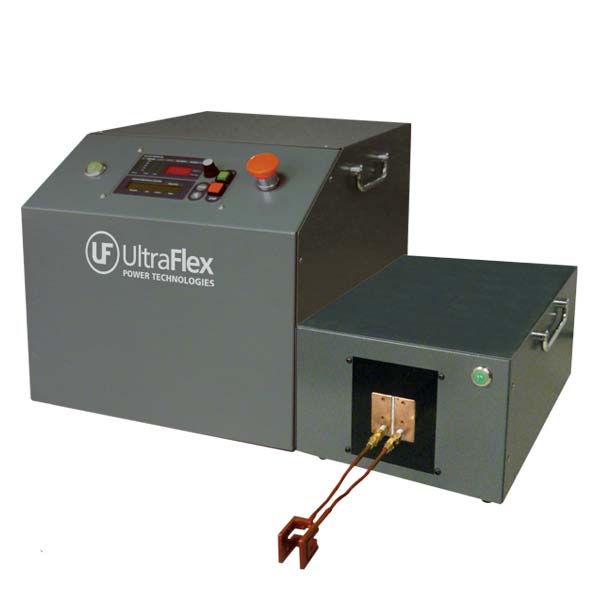 Absorbed Power: 5kW – 15kW
Frequency: 10kHz – 400kHz
Mobile and Automated Brazing Systems
UltraFlex automated brazing systems bring the power of induction to workpieces that you may not be able to access with a traditional, fixed workhead.