Induction Heating in Enegry & Environment Industries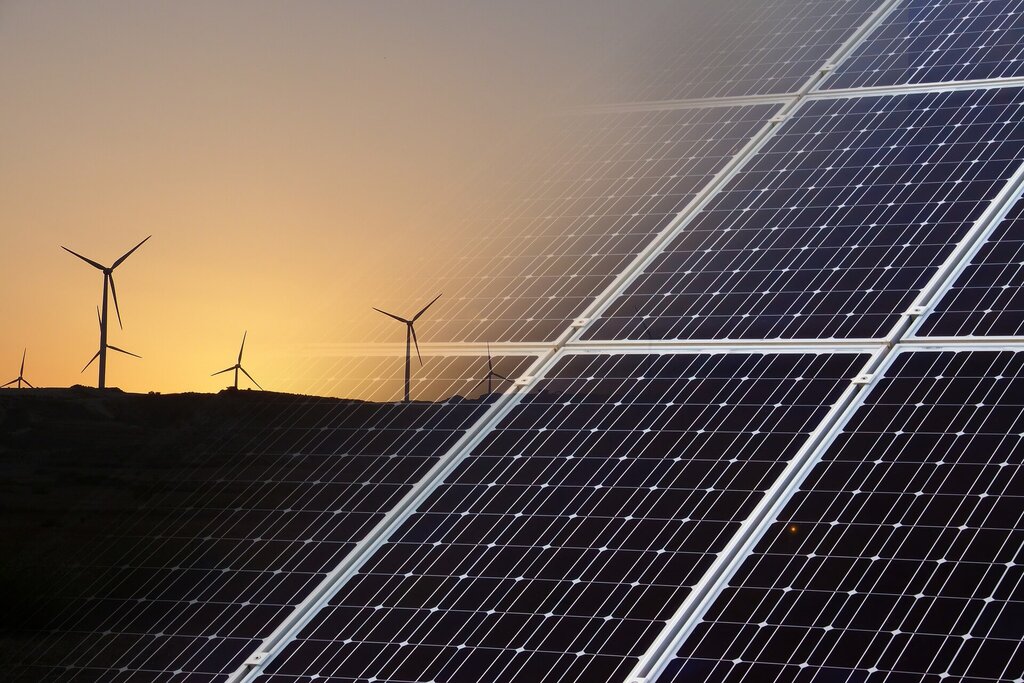 Induction heating has been frequently selected as the clean and energy-efficient alternative to gas or conduction heating for a variety of heating applications in the Energy and Environmental Industries.
The induction has proven to be beneficial for the renewable energy industry such as windmills and solar panels production. Induction is successfully used in many nuclear energy-related processes.
Recent applications of the induction heating in these sectors are induction susceptor heating for waste processing, used tires processing, or clean coal production.
How Induction Heating is used in the Energy & Environment Industries?
Induction preheating of reactor tanks before welding
Conducting of testing for processing of nuclear wastewater
Induction heat expansion and mounting of windmills, steam, and water turbines
Soldering and brazing of solar cell assemblies and components
Environmentally clean processing of used automobile tires to decompose to graphite, steel, and heavy oil.
Susceptor heating for processing of animal waste or biomass to produce methane gas or biofuels
Induction heating of steel susceptor for processing of coal to produce clean coal and oil.