Industrial induction power supplies, induction systems, induction casting machines, induction melting furnaces,
induction solutions, OEM services.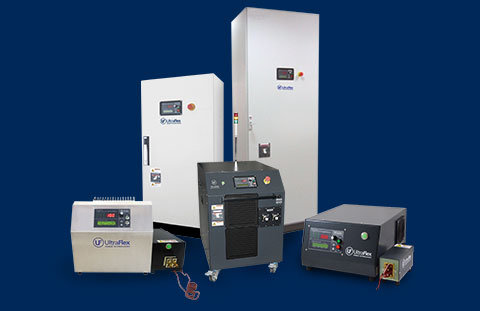 Ultraflex Power Technologies offers the most advanced and innovative, digitally controlled induction heating technology in the industry.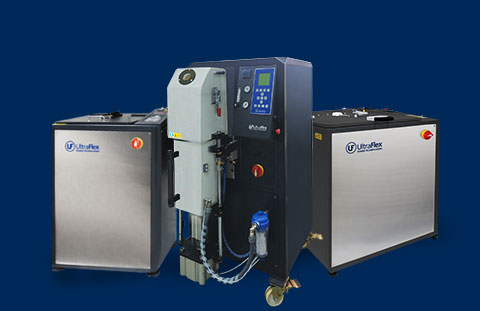 Our premium induction casting machines are used in the Jewelry, Dental and Industrial markets. We offer centrifugal casting systems and pressure casting systems to handle a broad range of casting requirements.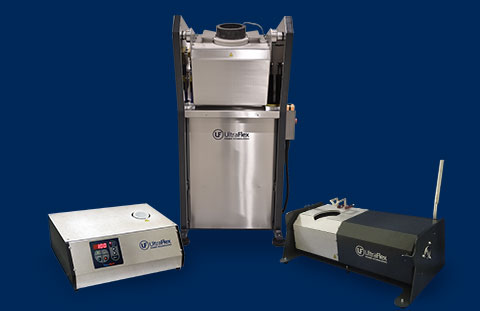 Whether you are melting platinum or gold, or you are looking for a desktop melter or a full-size tilt melter, we have an Induction Melting Equipment to meet your needs.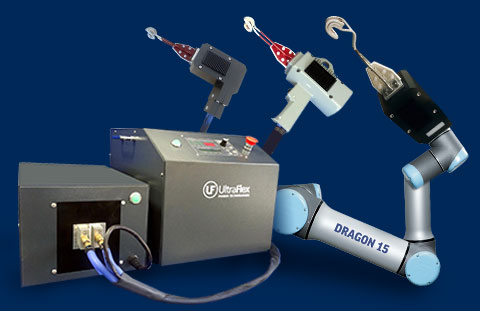 Ultraflex offers both general-purpose and automated induction brazing systems that allow for an extremely fast, clean, precise and energy efficient process. Learn more about the process of induction brazing here.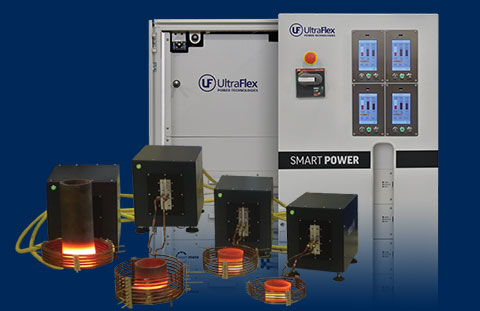 Ultraflex solutions include standard induction heating systems or complete turnkey systems. The flexible induction heating systems can easily be integrated into manual assembly processes or incorporated into a fully automated production line.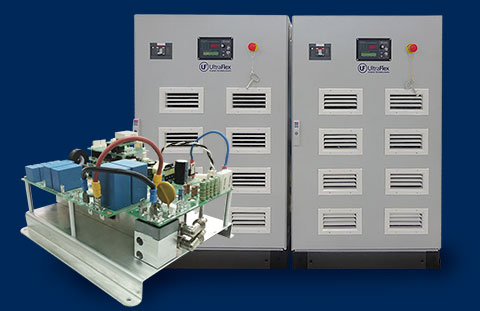 Induction Power Supplies for OEM
Our OEM partners are companies producing pre-heating, hot forming, brazing and soldering equipment as well as battery charging, power management, xenon light control systems and many more.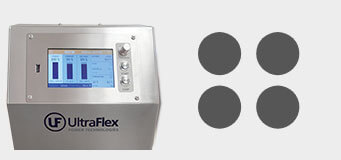 Implementing an Ultraflex induction system can help you reduce manufacturing costs, increase energy efficiency, improve safety and meet your lean manufacturing objectives.
If you know the material and amount that you need to cast, use the Casting Machines Selector to identify the best casting equipment for your application.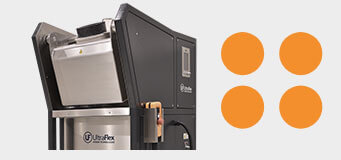 Use the Melting Furnaces Selector to identify the best piece of equipment for your induction melting application.