Our partner Frisch Gmbh. will present our EasyMelt Air at Jewellery and Gem Fair from March 19-22, 2016 at Freiburg, Germany.
Hall 4, Booth J10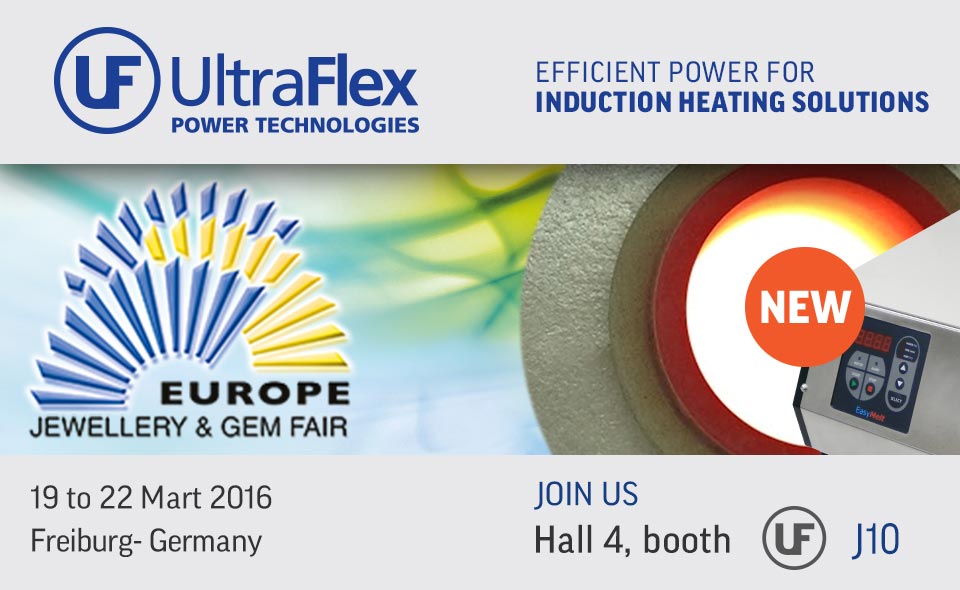 The 3rd edition of Jewellery & Gem Fair – Europe (JGF Europe) will be held in Messe Freiburg, Germany.
At JGF Europe, buyers can expect to source from quality local and international suppliers. A wide range of quality jewellery and related products, including diamonds, gemstones, pearls, fine finished jewellery, and packaging, tools & equipment will be on offer.