Engineers, as well as managers and clients of Ultraflex Power Technology, are invited to attend the event!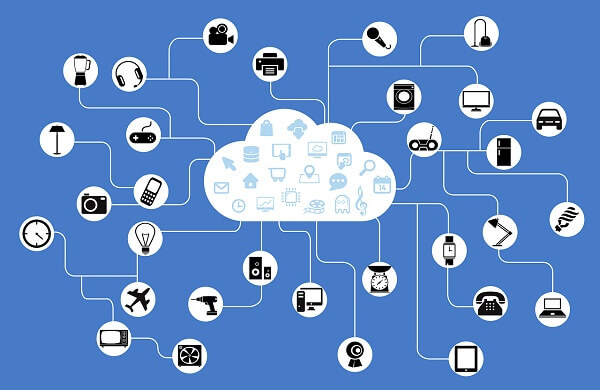 What is Industrial Internet of Things (IIoT) / Industry 4.0 and what benefits can equipment manufacturers and their clients reap from it?
This will be the topic of an upcoming seminar that IndigoVerge will deliver to engineers and manager/clients of Ultraflex Power Technologies.
The event will take place on May 19th from 10:00 am and will cover the following topics: "What is IIoT?" ; "What applications and opportunities are enabled by IIoT?"; "What are the benefits for equipment manufacturers and their customers and what specific steps are needed to successfully integrate IIoT-based solutions?"
One of the event highlights will be the demonstration of a prototype of UltraFlex Power Monitor cloud service for monitoring of processes, which is based on Ultraflex Power Technology equipment.